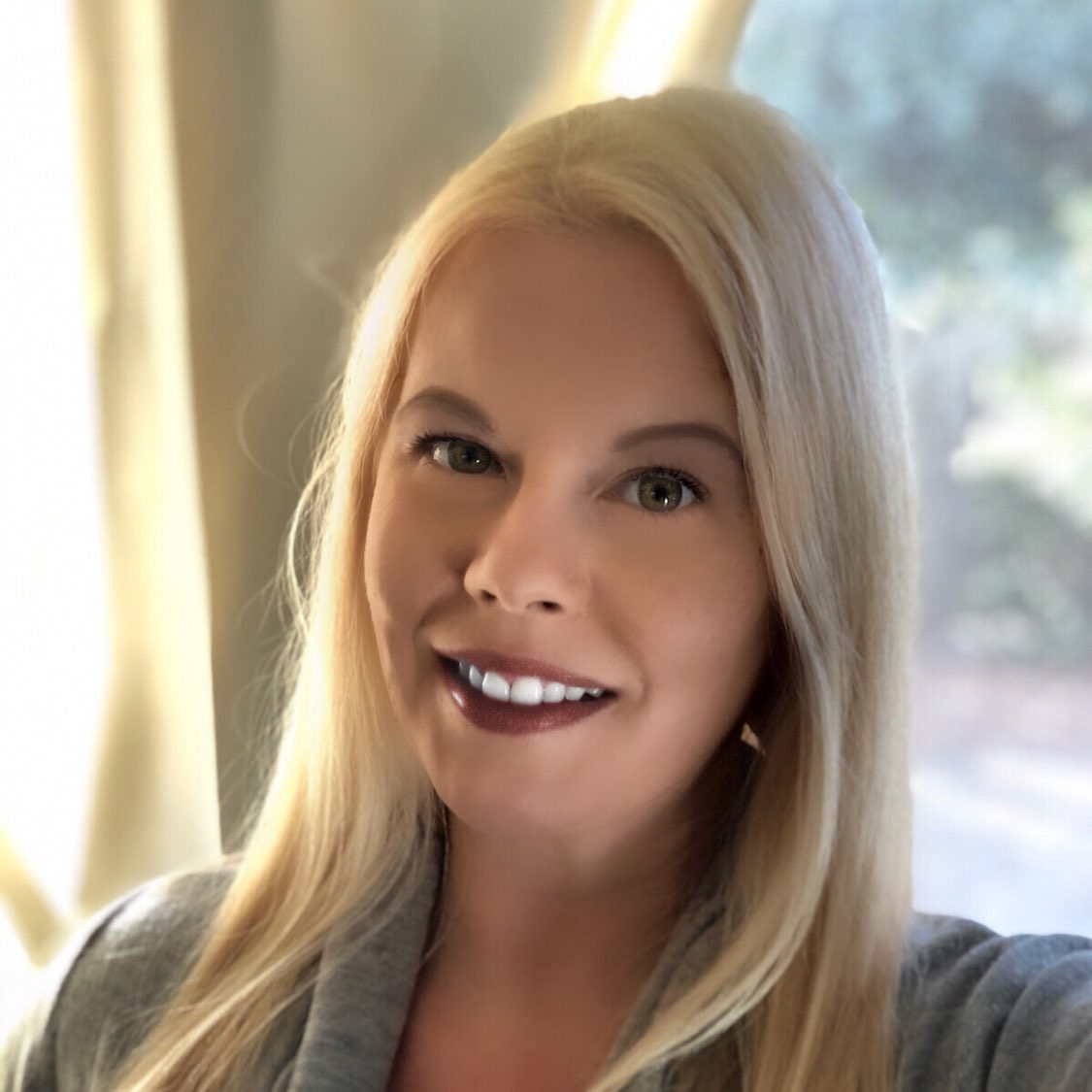 Roxx Smilez
Your Dental Hygienist
"I love the BURST brush!!! As a Dental Hygienist, I get the privilege of testing many oral care products. By far this is the best electric toothbrush I ..."
The most powerful and most effective toothbrush on the market
33,000 Sonic Vibrations per minute
4 week battery life
Charcoal bristles to whiten your teeth
Endorsed and recommended by 1000's of Dentists and Hygienists
$39.99 | $69.99 + FREE Shipping
Via subscription only. $6 per replacement head, cancel at any time.
3 Brushing Modes
Find your perfect partner with our 3 brushing modes — whitening, sensitive and massage
Quadpacer Timer
Every 30 seconds you'll feel a gentle vibrating reminder to move on to another part of your mouth
33,000 SONIC VIBRATIONS PER MINUTE FOR A SUPERIOR CLEAN
The rapidly vibrating brush head guarantees a deep clean every time
BURST SONIC TOOTHBRUSH REVIEWS
Toothbrush

Just received our toothbrushes. Excited to use after the charge.

Very Effective and Great Price!

This is a great brush! My teeth feel as clean as they do after a prophy. Noticeable difference in plaque removal compared to my Sonicare.

Burst Oral toothbrush

The most fantastic toothbrush I have ever used. My teeth have never felt cleaner after a brushing!! It's like a dental cleaning twice a day!! Highly recommend! Just ordered some for my kids because of the built in timers!!

Burst Review

Bristles are really soft. Overall brush and handle are great. Easy to use on/off. Nice basic brush

So Far So Good

I do like it. I am hoping for long term happiness since sonicare has died out after 2 years.

Whitnee, RDH

Absolutely love this brush! Used it for the first time last night and I am already hooked!!

Rdh

I seriously love this brush so much! I actually have not stopped talking about it to the girls in my office and now they're wondering how to get one!! Compared to its competitors I would 1000% choose the burst any day! I would love for all my patients to try and I am even more excited about brush replacement program! No more forgetting about replacing the brush head if it comes right to your house!!!!

Registered dental Hygienist

I really have loved the fresh from the dentist clean my teeth feel after using the Burst. As a hygienist, I appreciate the massage of my gums and how the bristles seems to really go in the interproximal spaces. The long lasting charge is a great benefit for people like myself who like to travel.