ORDER BURST ORAL CARE PRODUCTS IN BULK
OFFICE SALES AND GIFTS
Our Office Sales and Gift program allows dental offices to purchase discounted BURST brushes and oral care products when ordered in bulk. These may be gifted to patients or resold in office.
Whether gifting or selling, the price is right to provide your patients with the best oral care products on the market.
ALL ABOUT THE BURST BRUSH
Whitening Charcoal Bristles
Super soft charcoal infused PBT nylon bristles: charcoal removes surface stains to WHITEN YOUR TEETH and is naturally antimicrobial which helps to keep the bristles hygienic for the lifetime of the brush head.
Brush for a Month on a Single Charge
There is a whopping 700mAh Lithium Ion battery in our brush so that a single charge can give you at least 4 weeks of brushing. So never worry about a charger when you TRAVEL.
3 Brushing Modes
Find your perfect partner with our 3 brushing modes: whitening, sensitive and massage.
One Incredibly Powerful Motor
At 33,000 sonic vibrations per minute, we're blasting plaque with one of the strongest motors on the market.
Quadinterval Timer
Every 30 seconds you'll feel a momentary pause to remind you to move on to another part of your mouth.
2 Minute Timer
After brushing for the dentist-approved 2 minutes, your brush will automatically switch off — now that's one smart brush.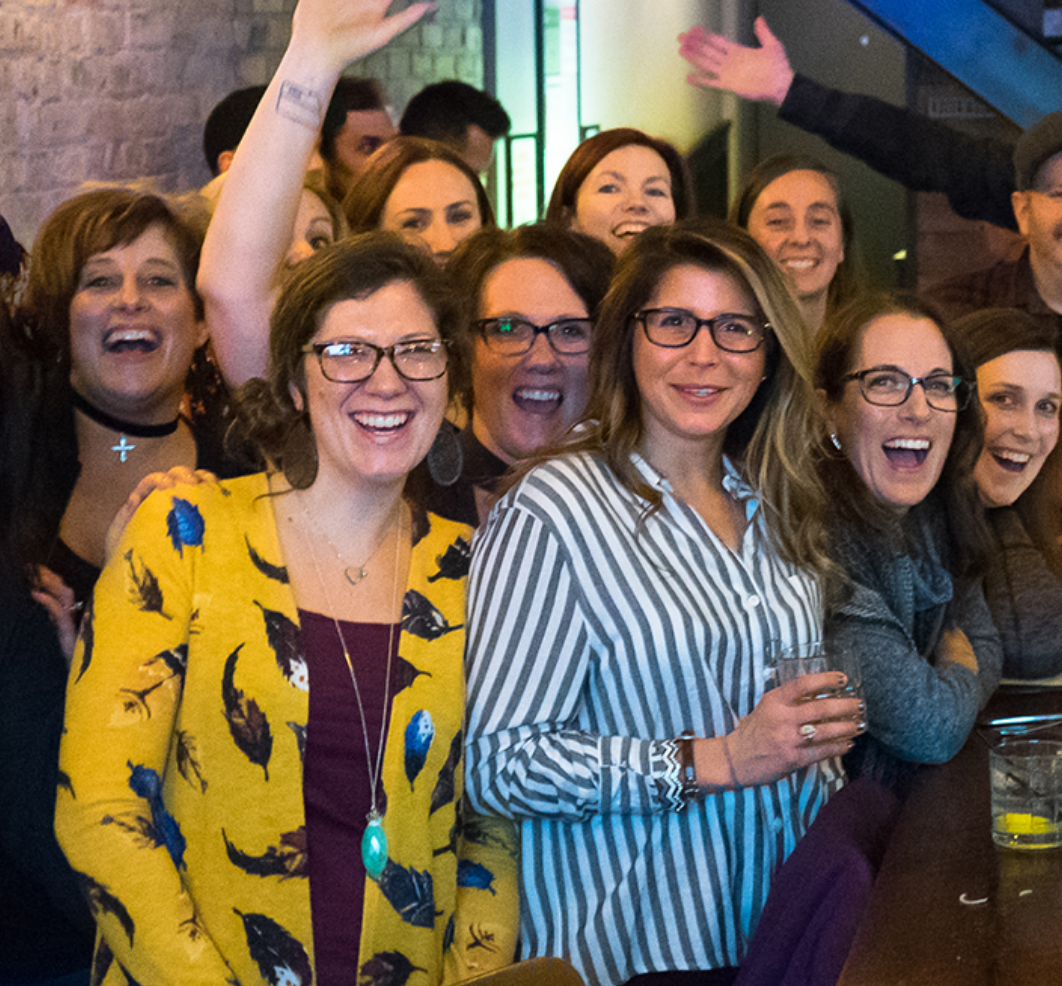 HYGIENISTS LIKE US, A LOT
Over 10,000 dentists and hygienists recommend Burst's top of the line yet affordable oral care products to their patients, friends, and family.
We built a group of dental professionals online before we even launched. They gave us feedback on early prototypes. They gave us recommendations on features and pricing. They helped us pick out our packaging. They reviewed our manuals. We collaborated with the best, largest group of folks in dentistry, and with the help of talented designers, created the extraordinary BURST brush.
EARN MONEY AND CROWNS
Sell it or gift it - either way, your patients will love you. Whichever way you choose to spoil your patients, you'll also earn crown every time you order and so will your entire office.
When you link Burst ambassadors affiliated with your practice to your office account, they'll get matching crowns for those generated by office sales, gifting, and referrals. We're not splitting crowns — we're multiplying them. Awesome.
REAL PEOPLE, UNBELIEVABLE SMILES
Dr. Shaun, D.D.S.
Dentist
BEST TOOTHBRUSH EVER
"This is honestly the best toothbrush I have used. The thin soft bristles allow me to get in those small spaces beneath my gums and in the grooves of my teeth. I love it!!!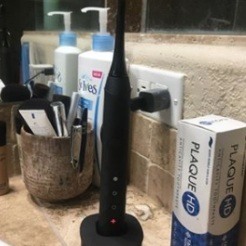 Missy Euler
RDH and BURST Ambassador
AMAZING!
"Just used Burst for the first time. I decided to use my usual manual toothbrush on the left side (because I'm a rockstar dental hygienist who has mad brushing skills) and Burst on the right side. Holy cow!!! The difference was AMAZING! Needless to say, I immediately went back and used it on my whole mouth. Love the quad-timer, and the size of the head is perfect! I'm in love! Read More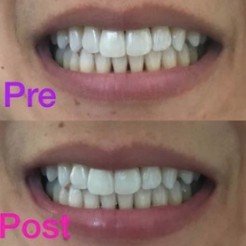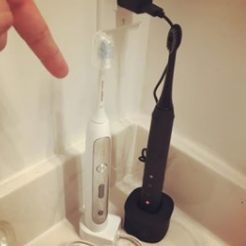 Luke K
Verified BURST Customer
EXTREMELY GENTLE, VERY EFFICIENT
"I feel like I'm actually cleaning my teeth instead of scrubbing away through my mouth. The 30 second intervals and 2 minute timer also makes me feel like I'm really getting a good brush in each time, while not overdoing it. I have sensitive gums and was brushing them too hard with a regular toothbrush, which was causing them to recede. The charcoal tip is so gentle, and with the way the toothbrush moves, my gums feel much better. Read More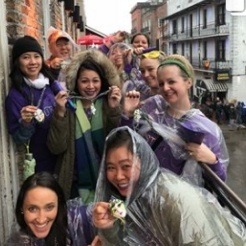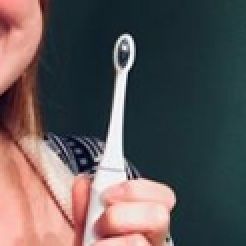 SEE ALL 25.8K REVIEWS
Please enter a vaild address.